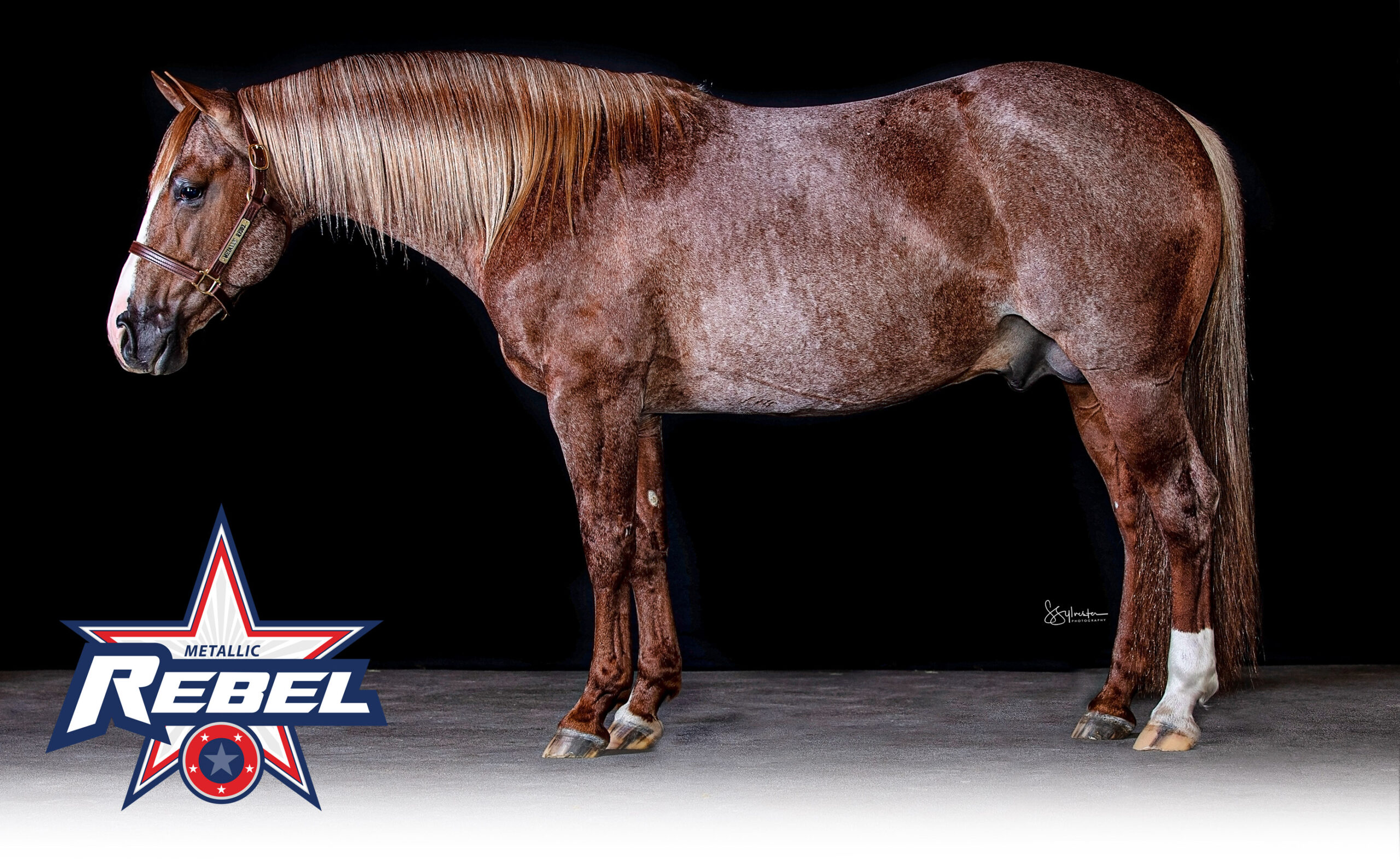 Metallic Cat x Sweet Abra
LTE $120,151, PE: $2,448,352 by Abrakadabracre
2012 Red Roan Stallion, HERDA: N/HRD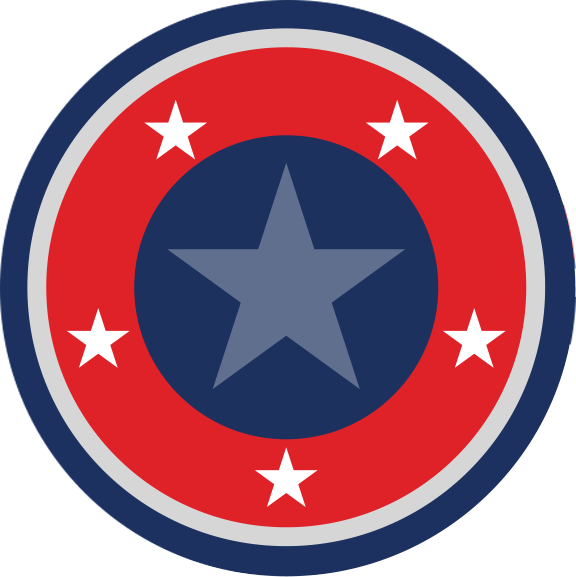 Guinn Ranch Incentive
Paying out $30,000 at the 2022 NRCHA Eastern Derby
Open Derby – $15,000; Non Pro Derby – $10,000; Non Pro Boxing – $5,000
Rules: 
Paying out to the highest placing Metallic Rebel in the finals or Metallic Rebel with the highest composite in the prelims whichever applies.
Must have a paid breeding contract to Metallic Rebel or Rollz Royce in 2022. Rebreeds don't count.
Paying out in Derby top level class only.
Checks made payable to owner of the horse.
In case of ties, monies will be split evenly.